Aluminum Profile Powder Coating Line
Views:151 Author:Alisa Publish Time: 2018-04-29 Origin:Site Inquire
Aluminum Powder Coating Line
In the fast developing market of Aluminum alloy, the traditional powder coating equipment can not meet
the present production environment.Intelligent aluminum alloy powder coating equipment is the need of
the present.
And the alkali resistance is the key factor affecting the life of aluminum profiles.
How can the weatherproof performance of aluminum alloy meet the standard:
1. Resin with good weather ability and good flow
2. Pay attention to the choice of bright pigment, wax powder and matting agent.
3. Design a formula structure that will improve the weather ability of coating.
4. Control the production process of powder coating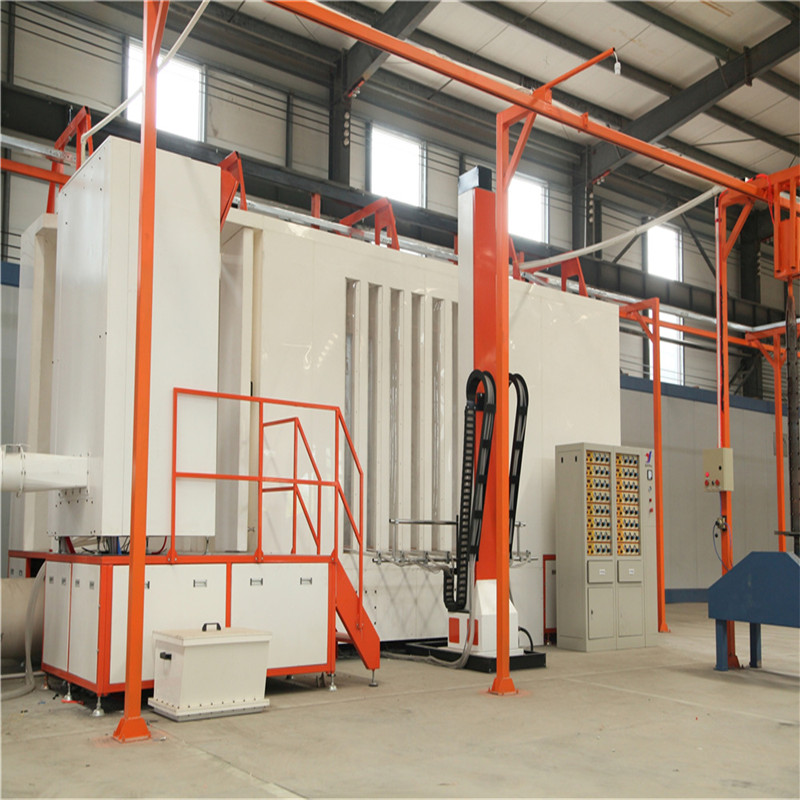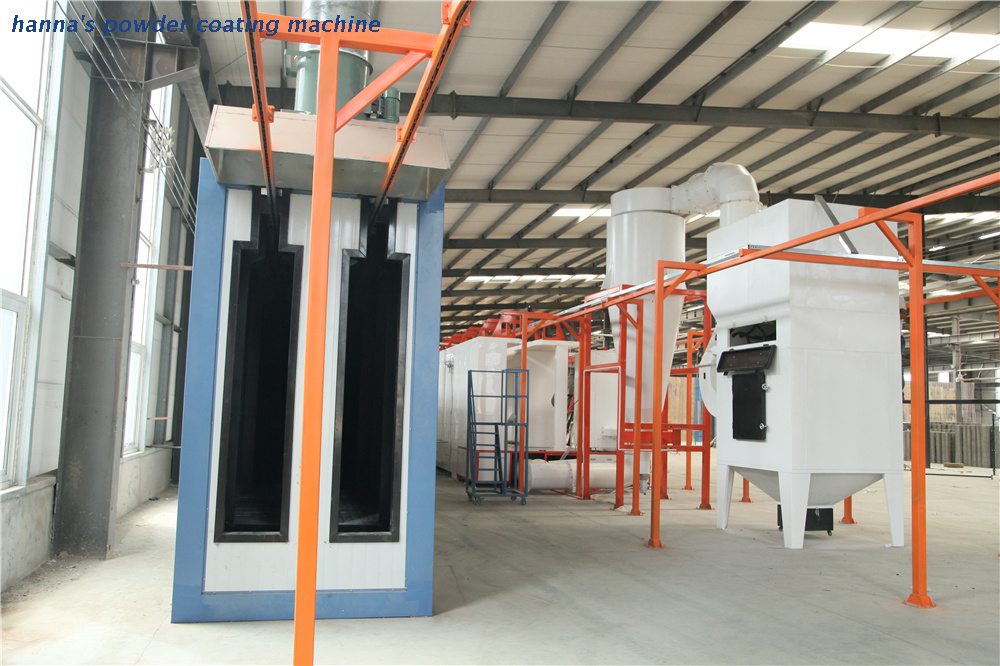 Hebei Hanna Technology Co.,Ltd, China largest paint powder coating equipment plants with
28 years experience, has through CE &ISO9001 standards.
We are specialized in the development, design, production and installation one-stop service for
powder spraying line.
Hanna powder coating automatic intelligent dryer adopts the most advanced design of the air supply
and return system, the furnace temperature reaches the European standard, the effective temperature difference is controlled at 5 degrees centigrade, the intelligent temperature control time, make the
powder coating fully solidified, reach the best state and improve the weather resistance performance.
Contact:
Alisa
Tel/Whatsapp:+86 13363836725
Email:sales01@coating-equipment.com